Spectra S1 Plus Electric Breast Pump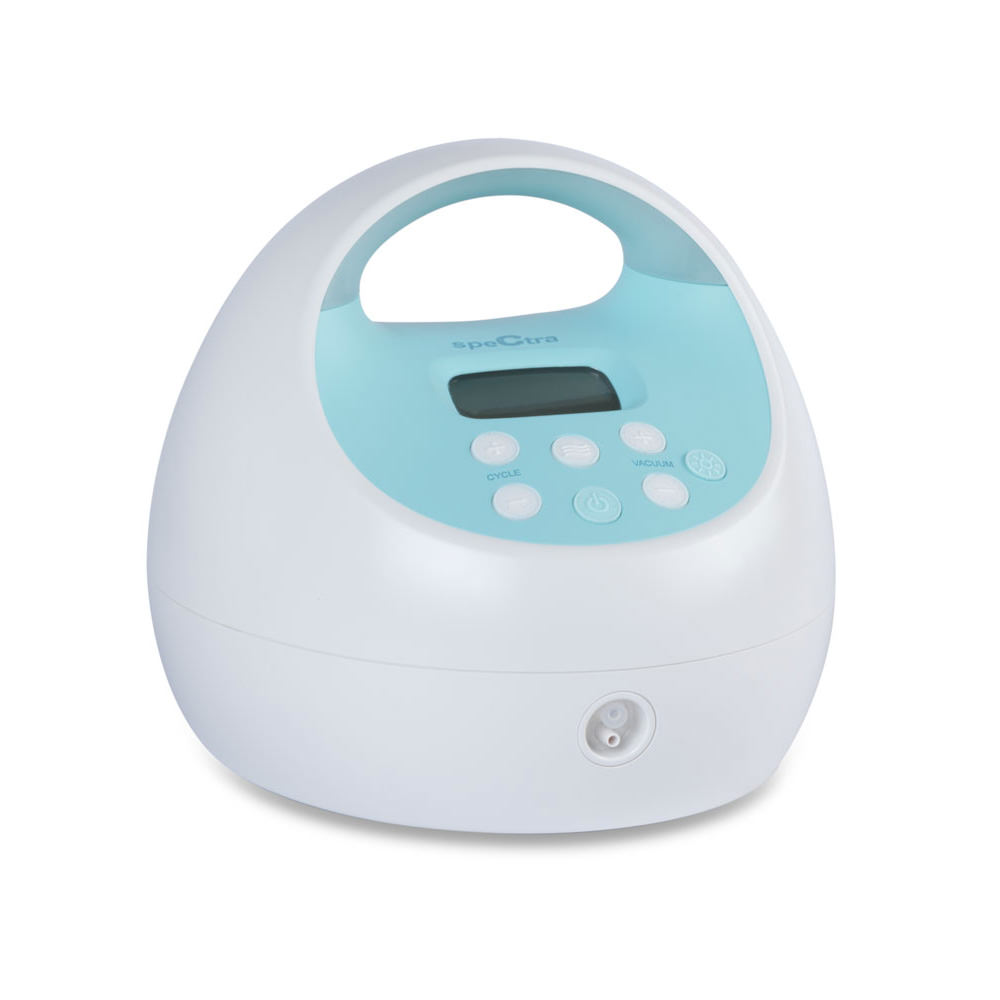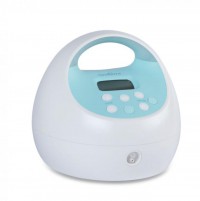 Hospital grade, closed system breast pump.
AC power adapter and built-in rechargeable battery.
Digital controls.
Maximum suction strength: 250mmHg.
Can be used as single or double pump.
Adjustable speed and rhythm.
Adjustable suction in both let-down and expression mode.
Timer and nightlight.
Quiet compared to similar pumps.
Includes:
24mm & 28mm Breast Flanges (2)
Wide Neck Bottles, Discs, Locking Rings and Caps (2)
Duckbill valves (2)
Backflow protectors (2)
Tubing (2)
Power Cord & Adapter