Comforter Lift Chair by Golden Technologies - Wide Tall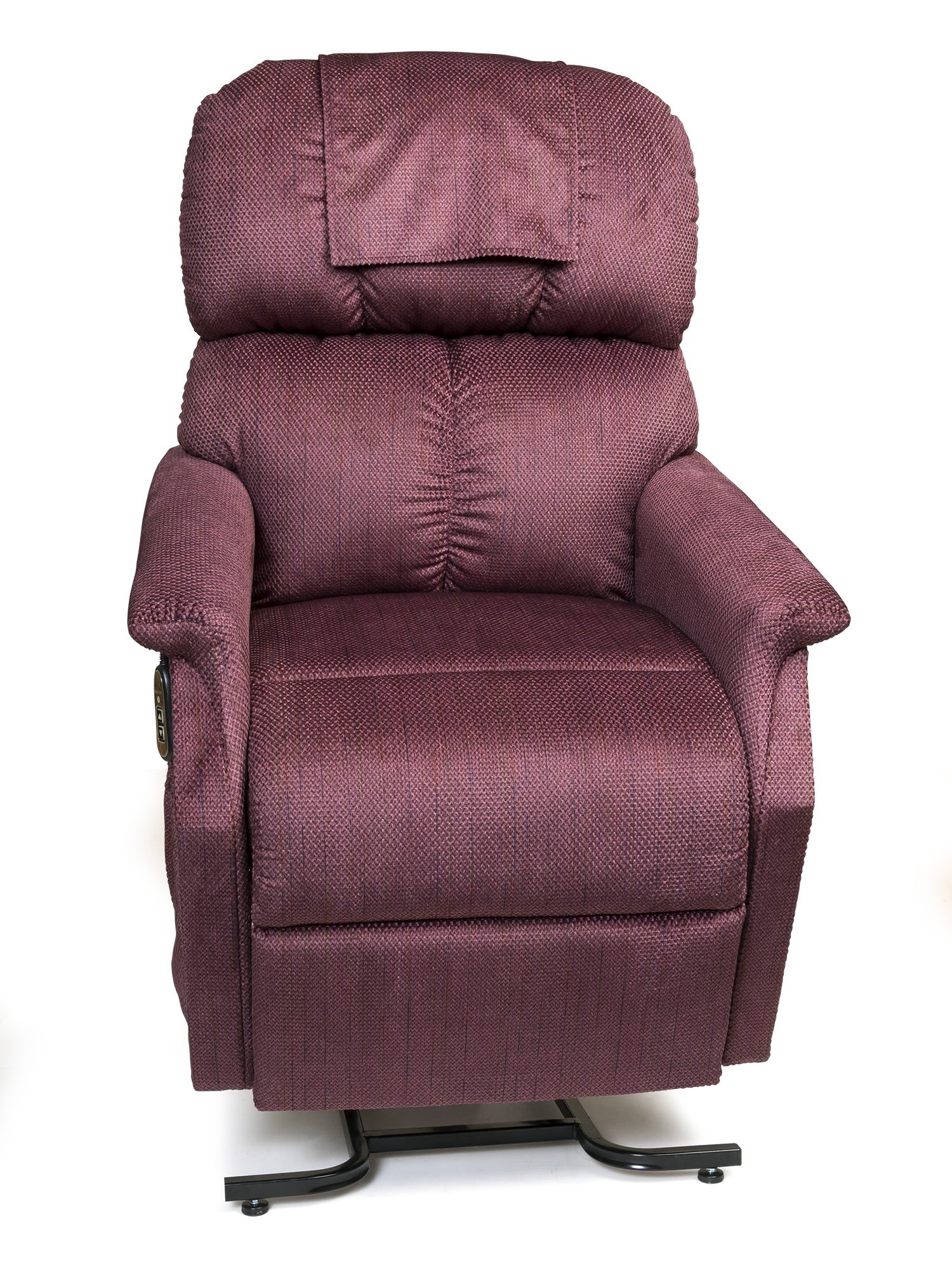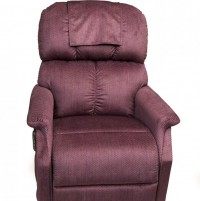 The Comforter Tall-28 Double from Golden Technologies Comforter WideSeries is made to fit those 6'3" to 6'8" in height. Featuring a plush, seamedbackrest with lumbar support, a soft, comfortable seat and "grip rite" armdesign. View more
Maxicomfort Series: The Comforter
Golden Technologies recognizes that "One size does not fit all." We've expanded our classic Comforter Series, with wider seating areas and greater lifting capacities — 375, 500 and 700 lbs. — the highest in the marketplace. Most of the five lift/recliners in this series use two heavy-duty motors for strength and support, with a three position style recline mechinisim.
Medicare and Private Insurance may cover a portion of the lift mechanism.

Stock colors are Palomino, Admiral, Evergreen, Cabernet and also available in custom fabrics.
Product Details
Weight Capacity 500 LBS
Seat Width 29.5"
Seat Depth 24"
Seat Height 22.5"
PR-501T-28D
| | |
| --- | --- |
| Size | Wide Tall |