Cloud with Twilight Lift Chair by Golden Technologies - Medium/Large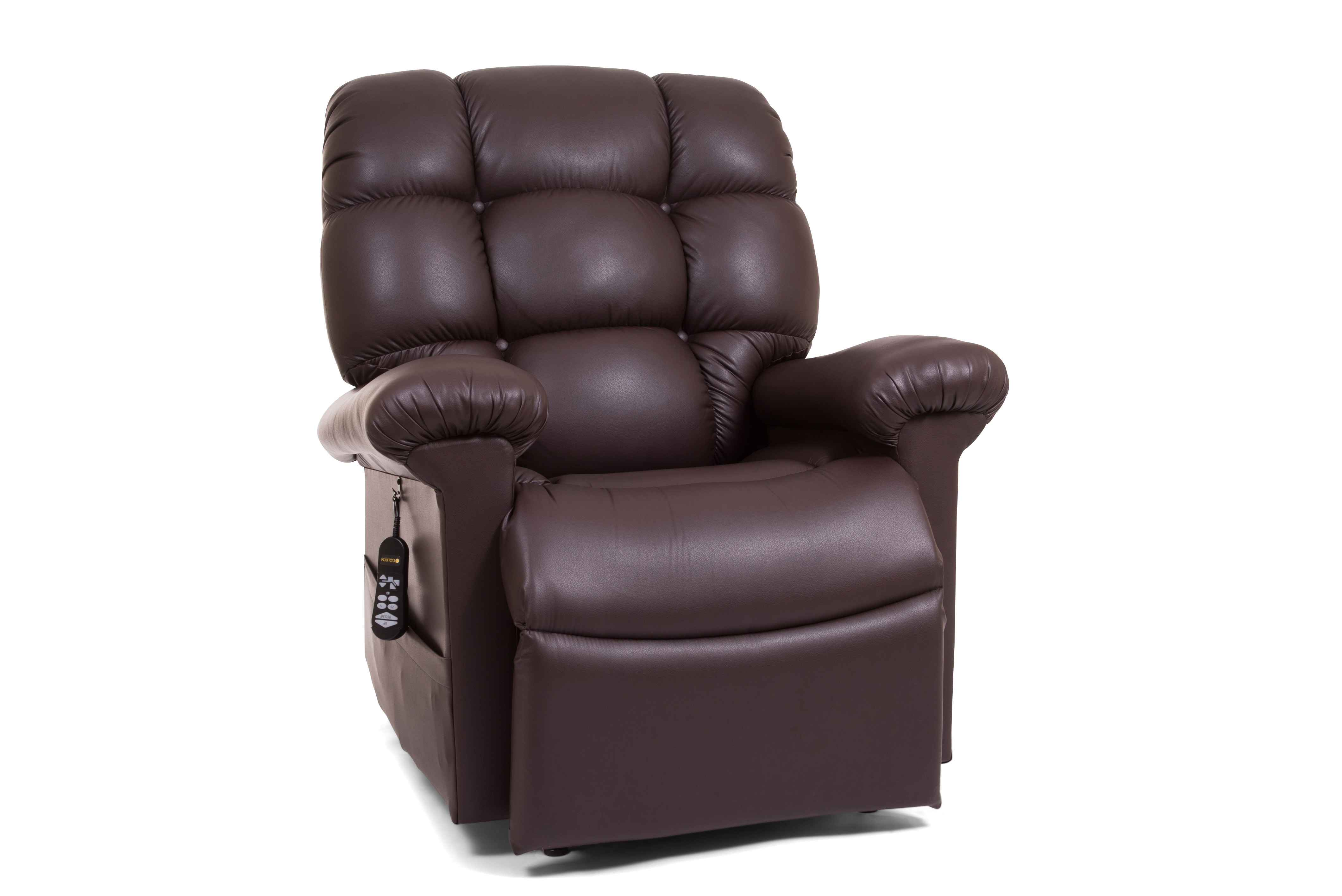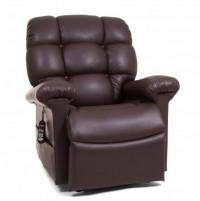 The PR514 MaxiComfort Cloud with Twilight is redefining comfort for power lift and recline chairs by combining two patents for the ultimate recline experience. View more
MaxiComfort Series: The Cloud with Twilight
Limitless positioning for this chair allows you to find that perfect position for long hours of relaxation. The MaxiComfort Cloud with Twilight combines two of Golden Technologies' unique patents, redefining comfort for power lift and recline chairs. Twilight technology adds the "lounge" and "rejuvenate" positions to this chair's tilt arsenal. The MaxiComfort technology offers independent positioning for both the back and legs. All of this is controlled by the state-of-the-art hand control, keeping control at your fingertips.
Product Details
PR514
3-motor cradle technology offers an array of rejuvenating options to ease the body and mind.
30-degree angle takes the usual TV watching and zero gravity positions to a whole new level.
| | |
| --- | --- |
| Size | Medium/Large |